Drive More Sales & Awareness
For Your Business
Literally in Minutes
"I am amazed at the power of this platform and what it can do for local businesses around the country. In my opinion, it's the best ROI for your marketing dollars right now."​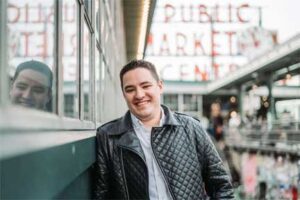 Virtual Storefronts are backed with an endorsement from Paul Counts, an internationally recognized online sales and search marketing expert who has generated millions of dollars in sales for professional athletes and best-selling authors at his Seattle-based agency, Marketing Counts.
Virtual Storefronts Launch Your Online Presence Faster Than Ever
68% of our customers didn't have a website before signing up with Virtual Storefronts. Now our customers not only have a website solution; they have an SEO and local shopper solution — all for only $199/yr
See Virtual Storefronts In..
Tobin Brogunier, inventor of Virtual Storefronts, is a leading expert on technology network effects on Main Street businesses in the United States. Tobin has been featured in national and international publications and podcasts including top rural journal The Daily Yonder, England's Beauty Business Journal, technology journal SuperbCrew, Pete Quinones Show, Gaining the Technology Leadership Edge, and Entrepreneur Magazine.
Google Sends You Free Traffic To Your New Storefront
We tell Google EXACTLY what you offer so they index your business and drive you more business.
Over 144,000 Google Search Results from September to November 2023 featured Storefronts for 130 of our North Carolina pilot businesses – businesses like yours. That's over 900% since January 2023.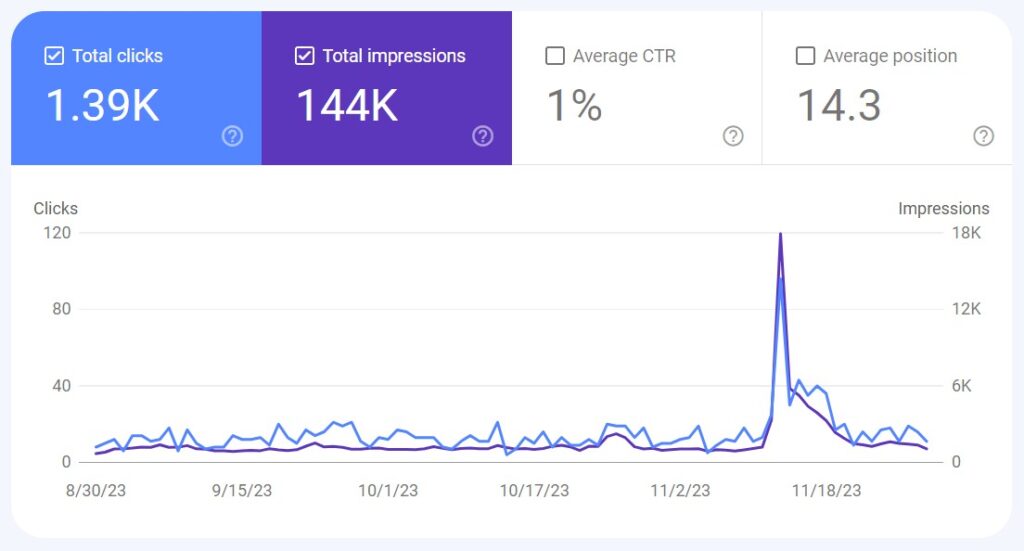 Effortless Online Marketing in
Minutes
With a Storefront You GET:
Just launch your Storefront and we do the rest.
"Virtual Storefronts keep costs low and online impact high…"
"I like technology without the work…! I like Virtual Storefronts."
"Virtual Storefronts does all my keyword tagging with amazing results."
"They saw us on the Live Feed and walked up here and bought bathing suits."
"We need to go from 'nowhere to be found' to 'on the  list."
"A food truck can compete with a McDonald's."
Say Goodbye To Marketing & Technical Headaches For Good
HOW DO VIRTUAL STOREFRONTS WORK?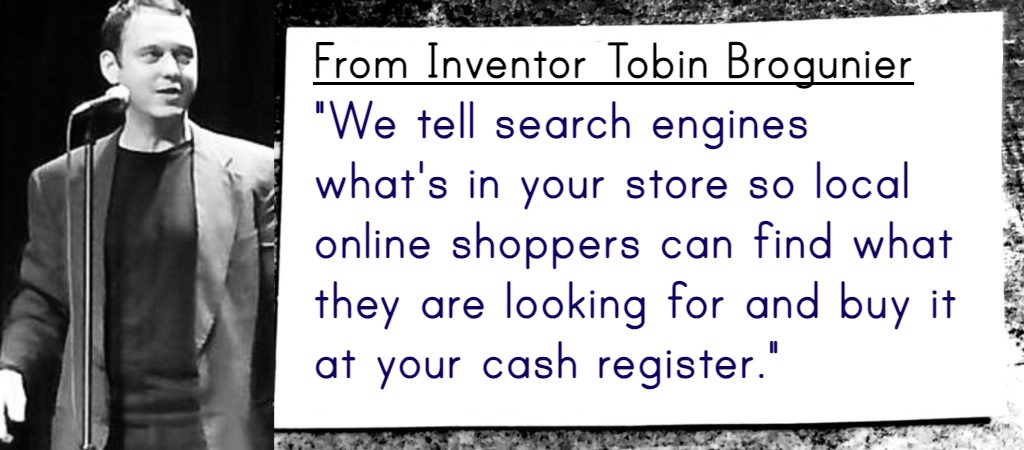 We have already turned down dozens of chain stores worth nearly $10,000 per year because Storefronts are reserved exclusively for non-chain local businesses and are available exclusively online at this website
"You Need To Put Your Marketing Dollars To Virtual Storefronts"
Case Study: Paul Counts approved his Seattle-based digital marketing company's Storefront for publishing. We submitted it to Google, and within days, Storefront @MarketingCounts ranked on Google for digital marketing search terms in the competitive Seattle ad agency market using our standard, everything included, no-work $199/yr Virtual Storefront with custom Keyword Stack.
Keeps Your Costs Low And Your Impact High
No Gotchas. No Hidden Costs. 30 Day Satisfaction Guarantee.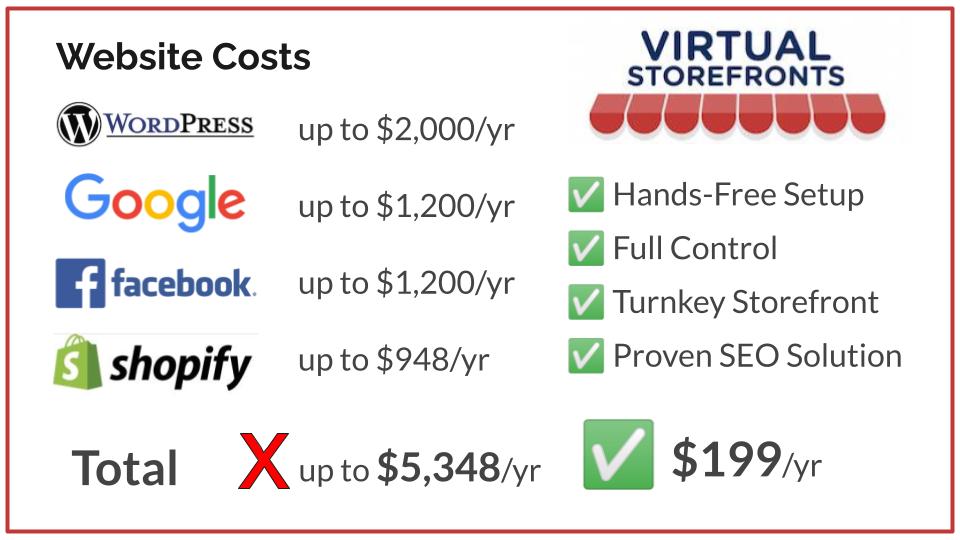 Your New Storefront Has A Full Demo:
We Will Load Your Storefront With Everything Your Shoppers Need
30 Day Satisfaction Guarantee.